Develop your business with HONAR
We are working on creation modern Belorussian design of clothes. We are open to collaboration on developing and creating clothes, combination clothes HONAR with your business, wholesale and sale our products in your souvenir shopsor concept stories.
Corporate orders
HONAR is products, which help you to satisfy your business partners and your employers. If you want to make quality accent, if you value quality and unique, we will make your order with honor.
E-mail to honar.adziennie@gmail.com our codes or pictures, which you choose, sizes, colors, deadlines, quantity and company details.
We make clothes for your size. Come in our showroom or send the information about you: girth of chest, neck, hips, waist and height. Then our product will be sew for you individually.
 If you wantcustomization your logo for our clothes, we can add your corporate elements. E-mail to us this information.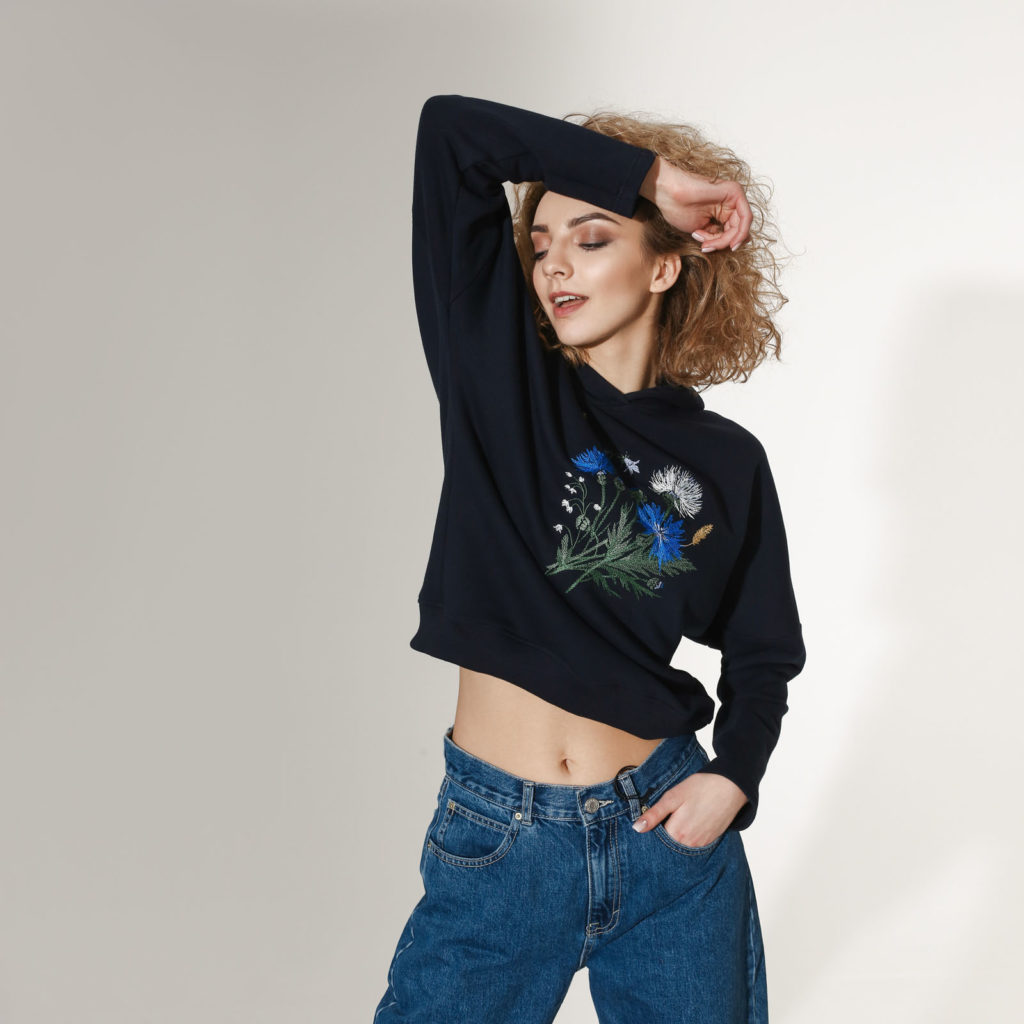 Realization and redemption
We invite to cooperate concept stories, which specialize of selling designers' clothes, and souvenir shops, which want to sell quantity Belorussian products.
If you want redemption our clothes, we offer 35% discount off retail price for shops-partners. Nevertheless, when it is your first delivery, you should make an appointment. Then we can defer the payment.
We have all necessary documents including conformity declaration TP MC.
If you want working together, please, e-mail to honar.adziennie@gmail.com or contact us in any convenient way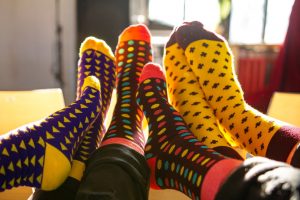 Sales on honar.by
We invite artisans andcraftsmen of high quantity products, designers of clothes and accessories to work together.
We can make section of your unique products in our online store honar.by and begin selling it over the world! However, be ready for selection. We take only the best things.
Mandatory requirements:
author's unique design;
Belorussian context;
quantity pictures and descriptions;
registration documents: entity, individual entrepreneur or artisans in Belarus;
documents of quantity, if it necessary.
E-mail the information about you and you products to honar.adziennie@gmail.com with mark "Sell on honar.by"
If you don't find some information, but you want working together, we are always happy to consider your suggestions. E-mail us to:
honar.adziennie@gmail.com
Designers and brand HONAR founders
Karina Adesenka and Pavel Dounar